In partnership with Cameron Douglas, New Zealand's only Master Sommelier, World of Wine is designed to enlighten and entertain with the very latest trends. Features include regional discoveries, varietal highlights, food and wine pairing, top winemakers, plus Cameron's highly respected tasting notes.
Cameron will be reviewing the following wines and he would love to include your wines and ports in his tasting notes.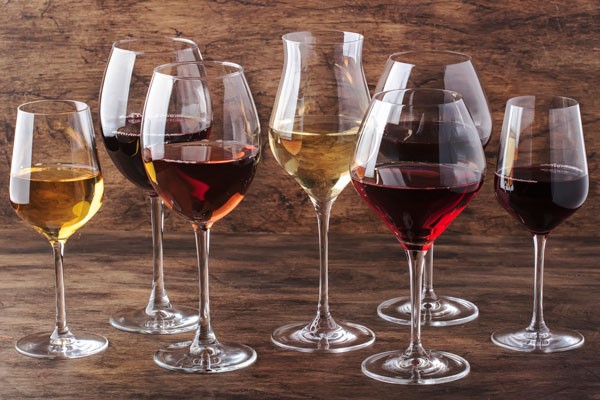 • All New Zealand Whites & Reds, including blends
• Beyond our Borders – Whites & Reds (all) including blends

These include:
• Aromatics & Dessert Wines
• Cabernet Sauvignon
• Chardonnay
• Fortified Wine – Aperitifs, Vermouth & Local Ports
• Pinot Gris
• Pinot Noir
• Riesling
• Rosé
• Sauvignon Blanc
• Shiraz / Syrah

For $60+GST you'll receive tasting notes and a score out of 100.

Every wine submitted for tasting could be listed and distributed via our good friends at Wine Central, who fulfil over 5,000 online orders every month. Talk to us about the entire sales funnel – getting your wine into customers' hands quickly and cost-effectively.

NB: Any wines that have already been reviewed by Cameron do not need to be resubmitted. Please contact Wendy directly to book these wines in the winter edition of World of Wine.
PROMOTE YOUR BEST WINES WITH US

World of Wine Winter edition presents the opportunity to reach an audience of over 30,650 wine enthusiasts in New Zealand.

5,000 targeted print copies of World of Wine will be sent to consumers and the digital magazine will reach 25,650 key decision makers across both on and off-premise trade.

You'll also reach a global audience via Readly, 'the Spotify of magazines'.

For as little as $395+GST per wine you will have the opportunity to feature your wine with Cameron's tasting notes.

Submissions close 19 May
Wine samples to reach Cameron by 24 May
For more information please contact:
Wendy Steele I Sales Director
wsteele@intermedianz.co.nz Ph: 021 300 473
MEDIA KIT – Click here to view

Click here to read more about Cameron Douglas MS
Click here to view previous editions of World of Wine