This year, the judging will be undertaken by a Virtual Judging Panel, with the samples hand-delivered to their homes across Melbourne CBD.
Exclusive training events to celebrate the Red Heart of Every Negroni presented by Australian Brand Ambassador Jay Lambert and local bartending legends.
From September 1, Federal Merchants will be the sole distributor of Pals, one of New Zealand's fastest growing RTD offerings.
Sustainable label options is a hot topic in the packaging world and Kiwi Labels is leading the pack with its KiwiCycle brand.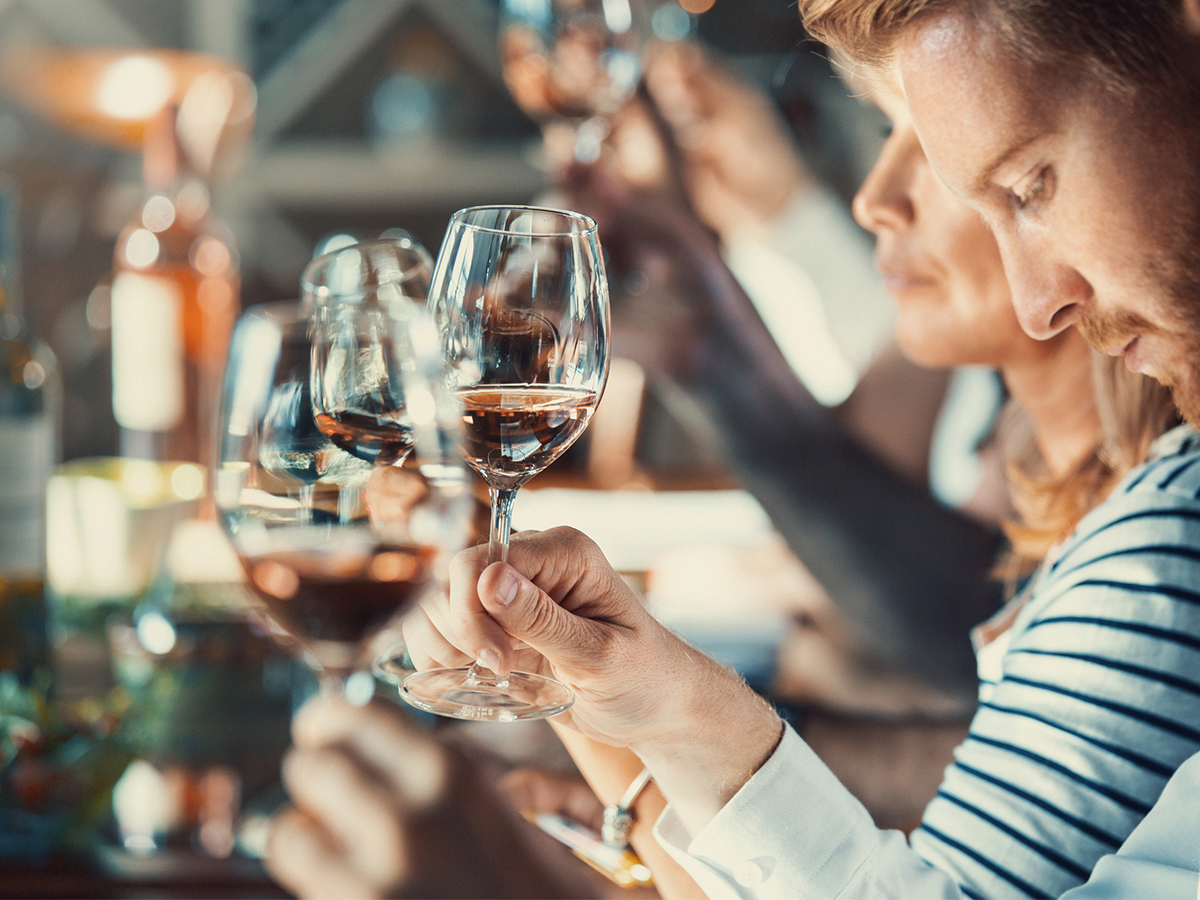 How many will continue as award organisers scramble to produce events following the COVID-19 pandemic?
Rhys Hall from Indevin has been named the Corteva Marlborough Young Viticulturist of the Year 2020.
More than 1200 wines are set to be judged over 10 days of non-stop tasting at events in and around the country's key wine regions.
LATEST VIDEOS