The Shout NZ is the leading independent source of liquor news, insight, business advice and opinion for the hospitality and FMCG sectors.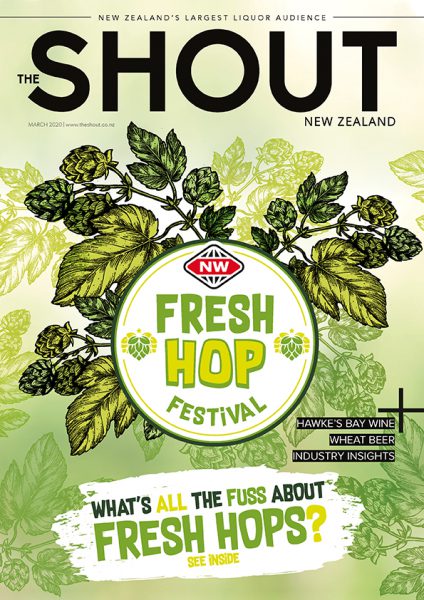 Reaching New Zealand's largest liquor audience in off-premise and off-premise, The Shout NZ comprises a monthly magazine, fortnightly eNewsletters, a dedicated website at www.theshout.co.nz and social media audiences across Facebook and Instagram.
Now with an unequalled print circulation of more than 13,000 plus a digital circulation of our digital magazine to more than 17,000 key decision makers in bars, restaurants, cafes, venues as well as grocery and liquor stores.
The Shout NZ provides its readers with all the information they need to run their businesses more effectively – including coverage of the latest liquor industry and product news, research, comments from industry experts, profiles and insight into upcoming trends.
It's a one-stop shop for those wishing to retain a competitive edge in this fast-moving industry and essential reading for all those in the business of selling liquor.