The findings follow research commissioned by The Brewers Association of NZ to evaluate the brewing industry and its contribution to the economy.
Smooth and Tropical Liquid Sunshine! Available in 3 tropical flavours: Banana, Pineapple or Mango & Ginger.
Drawn from one of the Provence's most celebrated terroirs, AIX is created to be the purest possible expression of what a Rosé wine can be.
A vibrant dip into the Mediterranean that does exactly what it says on the label!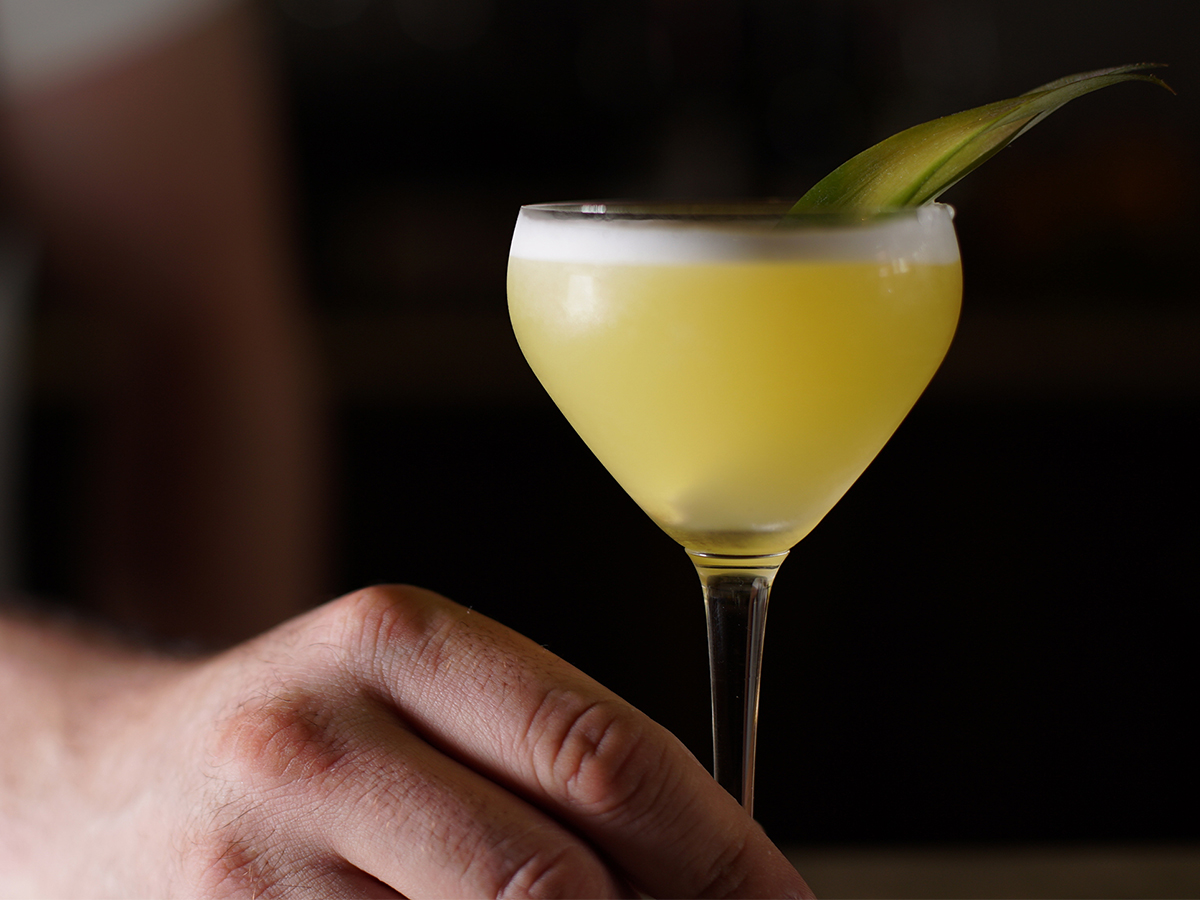 Following on the success from Promperú's Australian Pisco Chilcano competition in 2021, the competition is now expanding to New Zealand.
Organisers are predicting 2022's event will draw crowds of up to 6000 attendees.
The event will now be held online on 23 November due to restrictions caused by COVID Alert Levels.
LATEST VIDEOS