Over 250 years of history in every bottle!
The Stone's blend is still made to the original recipe and uses the finest quality wine grapes and pure ginger. Once you try this delicious elixir you will be hooked…for life.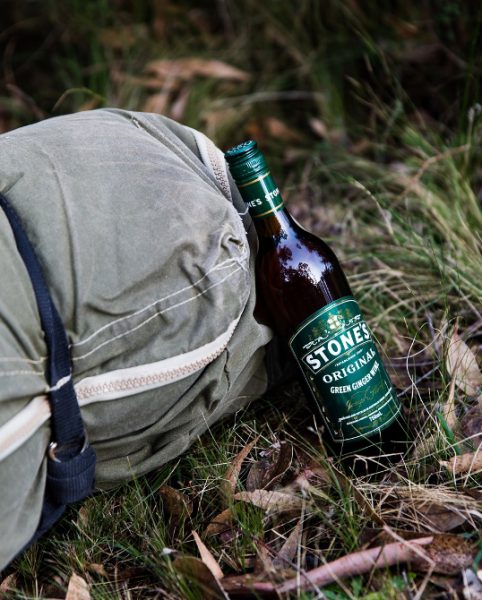 Stone's Original Green Ginger Wine is a unique, and some may say "cult like" beverage. The Ginger Master selects the finest quality ginger roots which are harvested and sent to the Stone's winery where the magic really happens. Stone's Original Green Ginger Wine is rich golden brown in colour with a powerful ginger aroma.
This spicy character follows on the palate where its zing and zest are quite noticeable, moderated by a softening sweetness. Warming you on the inside from the tip of your tongue to the bottom of your toes, it is perfect on its own or in one of the many recipes and cocktails to help keep you warm this winter.
Contact: EuroVintage on (0800) 338 766 or info@eurovintage.co.nz
www.eurovintage.co.nz