NZ's own Scapegrace Distillery secures Gold for their RTDs at the internationally renowned Beverage Testing Institute Awards 2022.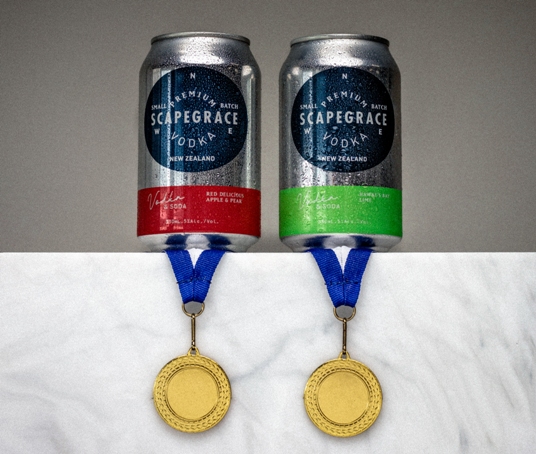 Annually, the BTI Awards rallies the road's top RTDs and critiques them on everything from taste and quality ingredients to design and manufacturing. This year, Scapegrace was up against more than 100 entrants from across the globe and walked away with two Gold awards for the Delicious Red Apple & Pear and Hawkes Bay Lime & Soda, and one Silver award for the Pomegranate and Doris Plum.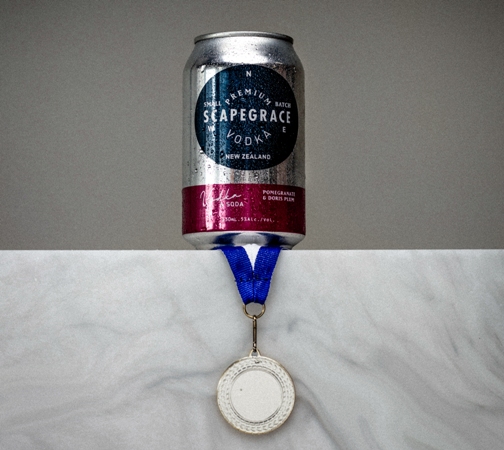 Although only launching the vodka RTD products in late 2021, Scapegrace has quickly received widespread kudos for its three flavour offering of clean vodka RTDs that looked to disrupt the industry by champion quality without compromise.
Available for purchase at scapegracedistillery.com or at all good liquor stores.